An authentic industry experience!
A free two-week programme for young filmmakers aged 15 – 19. No experience required!
This programme is a fun introduction to the filmmaking experience. Over the course of the two weeks the participants will learn all aspects of filmmaking from industry professionals.
In the first week all participants receive training, learn how films are made in the industry, and find out about the different roles available on a film set. With the help of tutors and industry mentors, everyone is given a role on the crew and goes into preparation for the shoot week ahead.
In the second week, the young film crew goes on to location to shoot and edit their film! The week ends with a cast and crew screening of the cut so far. A red carpet premier screening of the finished film takes place a few weeks after completion of the programme – where friends and family are invited to celebrate the achievements of the young filmmakers.
This years Summer School film "Playtime" was written by Katie Veitch, and stars Kirsty Clements and Abby Stewart. It was shot on location at Wiston Lodge where 50 staff, students and mentors stayed for a fun week of production. The film is currently being entered into film festivals, and will be available to watch online shortly. See the photo gallery for production stills of this years film, or watch previous Summer School films below.
Next Year?
Summer School will run again in 2020! Applications will open in spring. If you'd like to be made aware when they open, please get in touch below and let us know!
GET IN TOUCH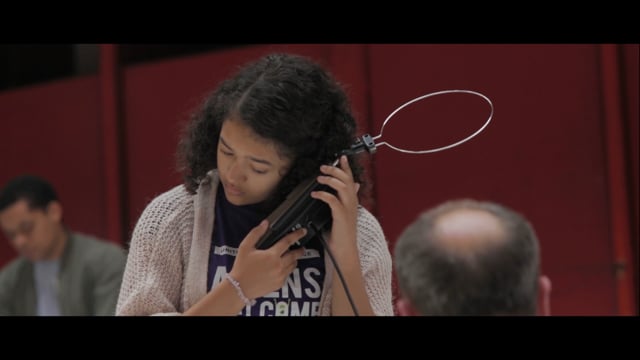 Waiting For Aliens | Summer School 2016
WATCH FILM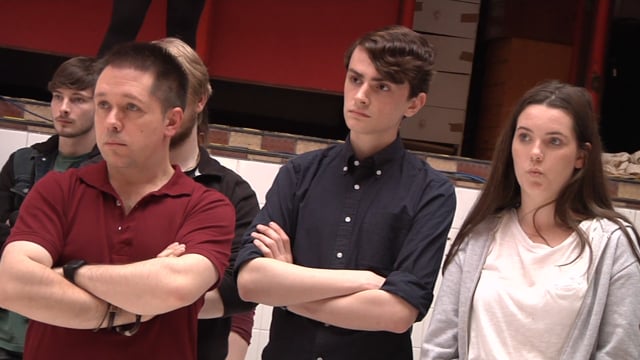 Waiting For Aliens – Behind The Scenes | Summer School 2016
WATCH FILM
Goodbye, Charlie
WATCH FILM
Coming Soon
WATCH FILM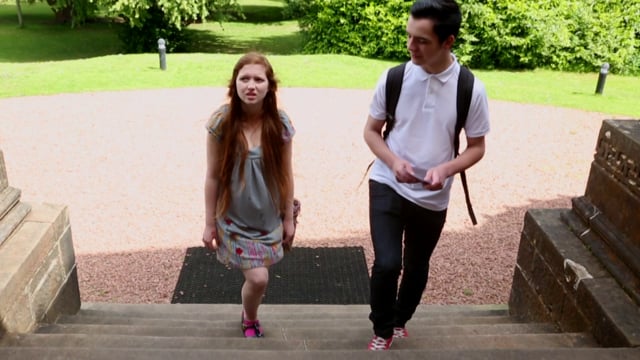 UNCLE
WATCH FILM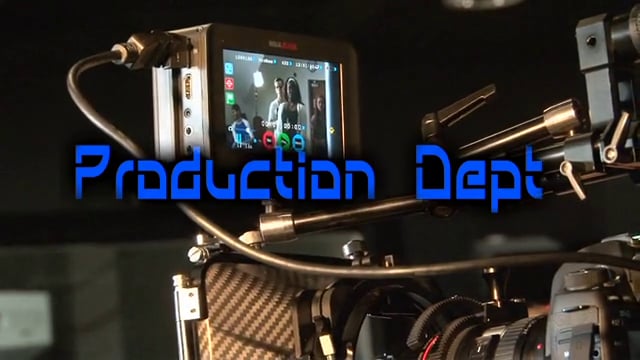 Mad About Movies ~ Summer School 2014 ~ Behind The Scenes
WATCH FILM